Beautiful Brisbane is home to some of the hottest rental properties in Australia. The prime location, iconic skyline, and thriving wine-and-dine scene make it one of the most sought-after cities in the country by renters and property owners alike.
When you own property in the most sought-after postcodes in Queensland, you'll need top-tier Brisbane property managers to maximise your rental value and provide an incredible tenant experience.
How to pick the best property managers for your investment
There are a lot of real estate companies offering property management services in Brisbane. To know which one is right for you, here are some tips you can keep in mind:
Do your research. Check for a company's credentials, awards, and years of experience in the industry. Remember to ask around for word-of-mouth referrals and client testimonials.
Commitment counts. The best companies go the extra mile by nurturing long-term relationships with their clients.
They have a great network of tradespeople. Leading property managers will recommend only trusted professional bond cleaners to handle the servicing of your property. Your house or unit will be in tip-top shape at the end of every tenant's lease.
Can't wait to give your property a boost? Take your real estate investment to the next level with our top 8 Brisbane property management companies:
Bluestone Property Management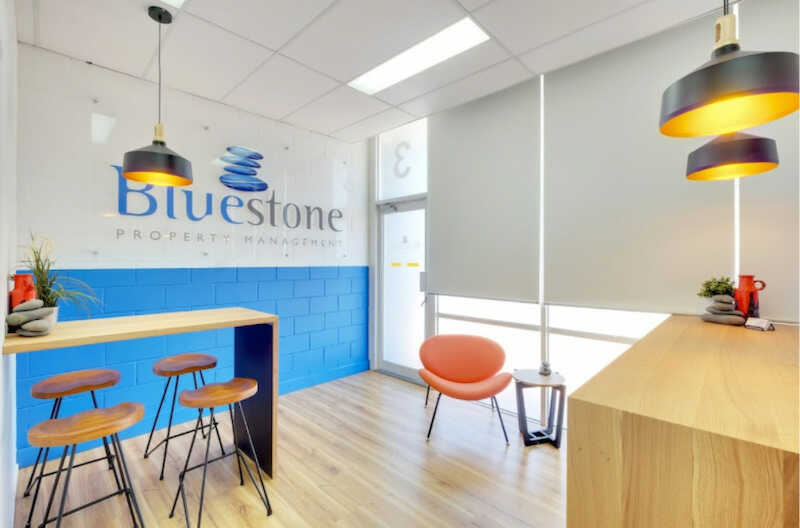 Bluestone Property Management is a Brisbane-based boutique rental agency with over 62 years of local experience under its belt. Property owners go to Bluestone for ease of communication, shorter vacancy rates, and higher than average rental rates.
These are property managers who'll make sure your rental is at the forefront of the market. Senior Property Manager Jessica Van-Look and her hardworking team are always on the lookout for prospective tenants for your property. They will ensure that your real estate investment is up to par with industry standards, or better.
What we especially love about Bluestone Property Management is its dedicated, client-focused approach and friendly, personalised service. Every house and unit they handle is tended to with incomparable attention and care. Whether it is ensuring that your tenant honours the terms of your agreement or monitoring the condition of the leased space, you can count on Bluestone Property Management's loyal and honest staff to handle the upkeep and management of your rental property beyond measure.